The Carbon Majors Report, from the Carbon Disclosure Project, found that just 25 of those companies are the source of more than half of greenhouse gas emissions since 1988 – the year the Intergovernmental Panel on Climate Change was established.
China's coal industry, which is dominated by a collection of state-owned or managed firms, has emitted an estimated 14.3 per cent of the world's industrial greenhouse gases since 1988. The report takes entities these together, making them by far the biggest contributor to man-made climate change. Saudi Aramco is next on the list, having contributed 4.5 per cent, followed by Gazprom with 3.9 per cent.
If fossil fuels continue to be extracted at the same pace as between 1988 and 2017, global average temperatures would soar by 4C by the end of the century, according to the report.
CDP urges investors in publicly traded fossil fuel companies to exert pressure on those firms by both private dialogue and public shareholder resolutions. Public companies are responsible for a fifth of global industrial greenhouse gas emissions, meaning that investors can have significant influence on climate change, the report says.
Investors themselves face risks from the continued backing of fossil fuels and should ensure that companies analyse the effect of climate change scenarios on their business as well as creating transition plans for a low-carbon economy and investing in new technologies, CPD says.
The organisation, which is funded by private benefactors, governments and companies compiled its list mostly using publicly available data, attributing all the fossil fuels burned in industry to the producers that originally extracted them.
"Our purpose is not to name and shame firms, our purpose is to provide transparency and call attention to the quite extraordinary fact that just 100 companies played a crucial role in the problem," said Pedro Faria, technical director of the Carbon Majors Database, which collected the information for the report. "It's obvious they have a share of responsibility in the solution."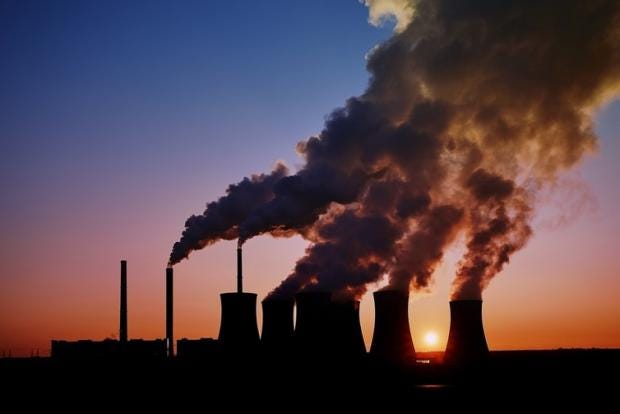 Plummeting price of solar electricity increases pressure on fossil fuel companies Shutterstock