For Leverett, the even-keeled CEO of Wisconsin's largest electric utility, it's all about economics — not ecology. And definitely not politics.
Specifically, what Leverett calls "coal-gas economics" is behind WEC Energy's long-term transition away from burning coal and relying more heavily on natural gas and renewable energy sources. My cover story in this week's Milwaukee Business Journal print edition takes a close look at how this strategy is unfolding for the parent company of We Energies and Wisconsin Public Service Corp.
Leverett, who became WEC Energy CEO in May 2016, is focused on the long-term for fuel supplies despite the whipsawing of federal energy policy.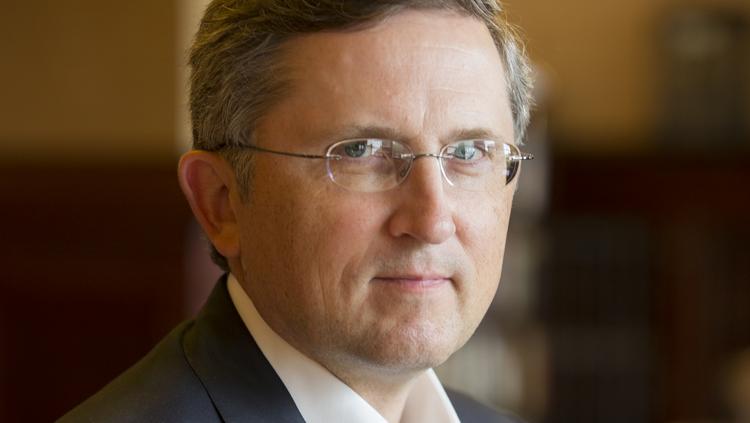 President Donald Trump vows to put American coal miners back to work while halting a proposal from then-President Barack Obama to significantly reduce the use of coal for electric-power plants.
At WEC Energy's annual meeting in May, Leverett told shareholders the company expected to reduce carbon dioxide emissions to the level that would be required by Obama's Clean Power Plan"much sooner" than the plan's potential 2030 deadline, Leverett said. WEC Energy Group already reduced its carbon dioxide emissions by 26 percent since 2000, Leverett said.
"This is much more driven by fundamental economics as opposed to what is or isn't going on in Washington," Leverett said.
The Clean Power Plan appears dead under Trump, but is still opposed by Wisconsin Manufacturers & Commerce and Wisconsin Attorney General Brad Schimel.
Leverett's predecessor Gale Klappa also bragged annually about the company's emissions reductions. So WEC Energy CEOs are aware such information makes for good PR as well as sensible economics.
"I've been very consistent year to year," Leverett said. "I was probably more specific at (the May) annual meeting than the one before."